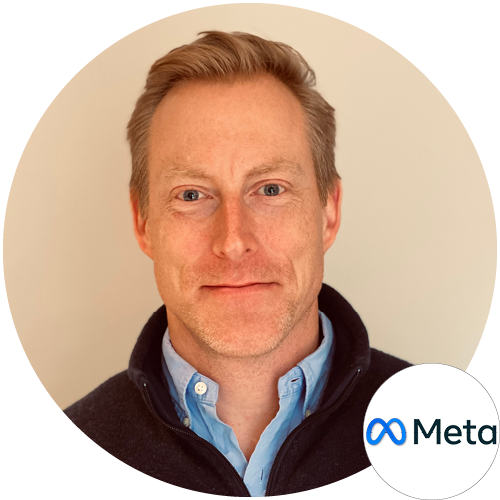 Group Director retail and ecommerce at Meta
Johnas lead the Swedish retail and ecommerce teams at Meta whose mission is to help Swedish businesses to use marketing as a growth driver and to transform their business to meet new consumer behaviour in Sweden and globally. He has worked at Facebook, now Meta for ten years and with digital marketing close to twenty.

The metaverse is the next evolution of social connection. Our company's vision is to help bring the metaverse to life, so we are changing our name to reflect our commitment to this future. Metas mission is to Give people the power to build community and bring the world closer together.
Programpunkt: Metaverse - framtiden för influencer marketing?